2023 Department Retreat
September 13-15
Location: Sleeping Lady Resort, Leavenworth WA
driving directions | property map
schedule | keynote speaker: Itai Yanai, Ph.D.


Shawn Fayer and Renee Geck have been awarded Parker Travel Awards for best poster at the 2023 department retreat.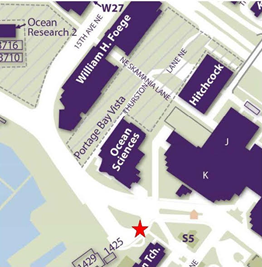 Transportation:
Buses arrive at the roundabout (adjacent to Saint Bread) near the south gate house at 8:45am on Wednesday, 9/13.
Buses depart promptly at 9am - don't be late! We will not be able to wait for anyone.
If you are driving, please arrive at Sleeping Lady by 11:30am
Additional Information
Check-in will be after 3pm. Luggage will be stored at Sleeping Lady until we're able to check-in. Thursday afternoon is designated as free time. There are many activities in and around Sleeping Lady. Note that we do not provide transportation to the main town of Leavenworth. Now is a good time to plan how to make the most of your afternoon.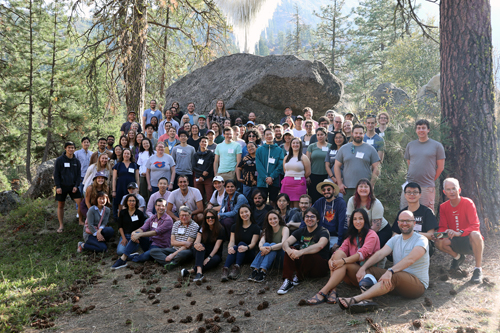 Past Retreats:
2022 | 2021 | 2019 | 2018 | 2015 | 2014 | 2013 | 2012 | 2011 | 2010 | 2009 | 2008 | 2007 | 2006 | 2005 | 2004 | 2003 | 2002