Welcome to the Department of Genome Sciences, which began in September 2001 by the fusion of the Departments of Genetics and Molecular Biotechnology.
Our goal is to address leading edge questions in biology and medicine by developing and applying genetic, genomic and computational approaches that take advantage of genomic information now available for humans, model organisms and a host of other species. Our faculty study a broad range of topics, including the genetics of E. coli, yeast, C. elegans, Drosophila, and mouse; human and medical genetics; mathematical, statistical and computer methods for analyzing genomes, and theoretical and evolutionary genetics; and genome-wide studies by such approaches as sequencing, transcriptional and translational analysis, polymorphism detection and identification of protein interactions.
Please follow the links below to learn more about our department.
Diversity, Equity, and Inclusion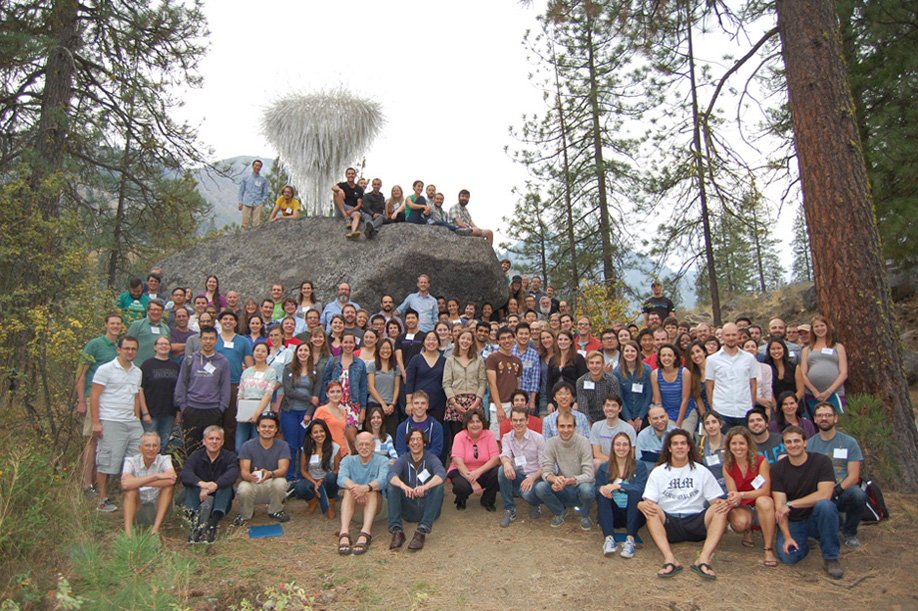 .