2021 Department Retreat
September 22-24
Location: Sleeping Lady Resort, Leavenworth WA
driving directions | property map

schedule | follow this link for virtual events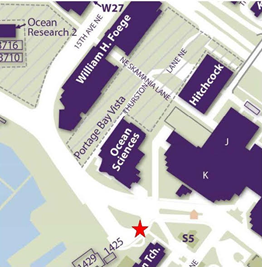 Transportation
Buses arrive at the roundabout near the south gate house at 8:45am on Wednesday, 9/22.
Buses depart promptly at 9am - don't be late! We will not be able to wait for anyone.
If you are driving, please arrive at Sleeping Lady by 11:30am


Gesine Cauer and Tobias Jores have been awarded the 2021 Parker Travel Award for best poster at the 2021 department retreat.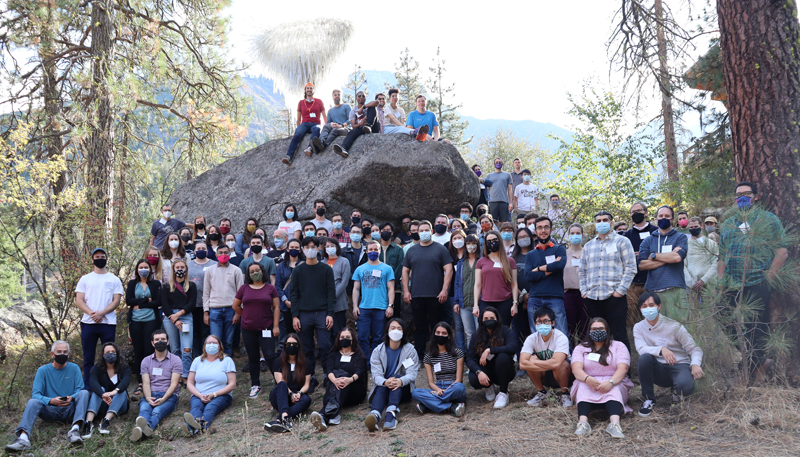 Past Retreats:
2019 | 2018 | 2015 | 2014 | 2013 | 2012 | 2011 | 2010 | 2009 | 2008 | 2007 | 2006 | 2005 | 2004 | 2003 | 2002