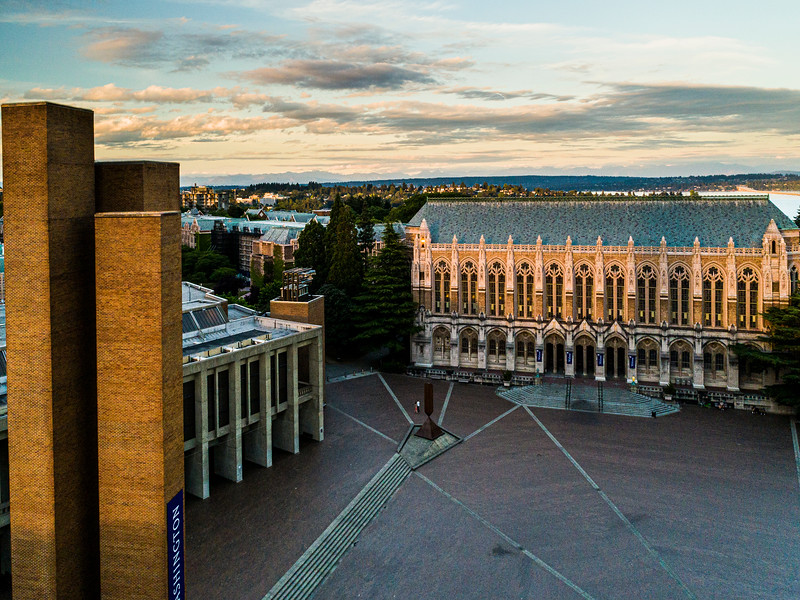 speakers
9:00 - welcome
9:10 - 9:50 - Dr. Donald Ort
University of Illinois
"Engineering Photosynthesis for improved yield"
9:50 - 10:30 - Dr. Prashant Mali
Associate Professor, Department of Bioengineering, UC San Diego
"Genome and transcriptome engineering: new approaches and new challenges"
10:30 - 10:40 - break
10:40 - 11:20 - Dr Wendell Lim
Professor & Chair, Department of Cellular and Molecular Pharmacology, UC San Francisco
"Helping cells talk to each other: the promise of engineering multicellular systems"
11:20 - 12:00 - Dr. Samantha Morris
Assistant Professor of Developmental Biology and Genetics, Washington University
"New single-cell genomic technologies to measure and reprogram cell identity"
12:30-1:00 - Drs. Ort, Mali, Lim, and Morris meet with grads and postdocs
1:00-1:30 - Drs. Jones Prather, Rawlings, Arkin, and El-Samad meet with grads and postdocs
1:30 - 2:10 - Dr. Kristala Jones Prather
Arthur D. Little Professor & Executive Officer, Dept of Chemical Engineering, MIT
"Engineered Autonomous Control of Metabolic Pathways"
2:10 - 2:50 - Dr. David Rawlings
Children's Guild Association Endowed Chair in Pediatric Immunology
Chief, Division of Immunology, Seattle Children's Hospital
Professor of Pediatrics and Immunology, University of Washington School of Medicine
"Generation of novel gene-engineered hematopoietic cell products for immune therapies"
3:10 - 3:50 - Dr. Adam Arkin
Professor and Dean A. Richard Newton Memorial Chair, UC Berkeley
"Dissecting mechanisms of metabolism and predation in environmental microbial communities"

3:50 - 4:30 - Dr. Hana El-Samad
Kuo Family Endowed Professor and Vice-Chair, UCSF and Senior Investigator, Chan-Zuckerberg Biohub
"Biological feedback loops-- how to understand and build them"

4:30 - closing remarks