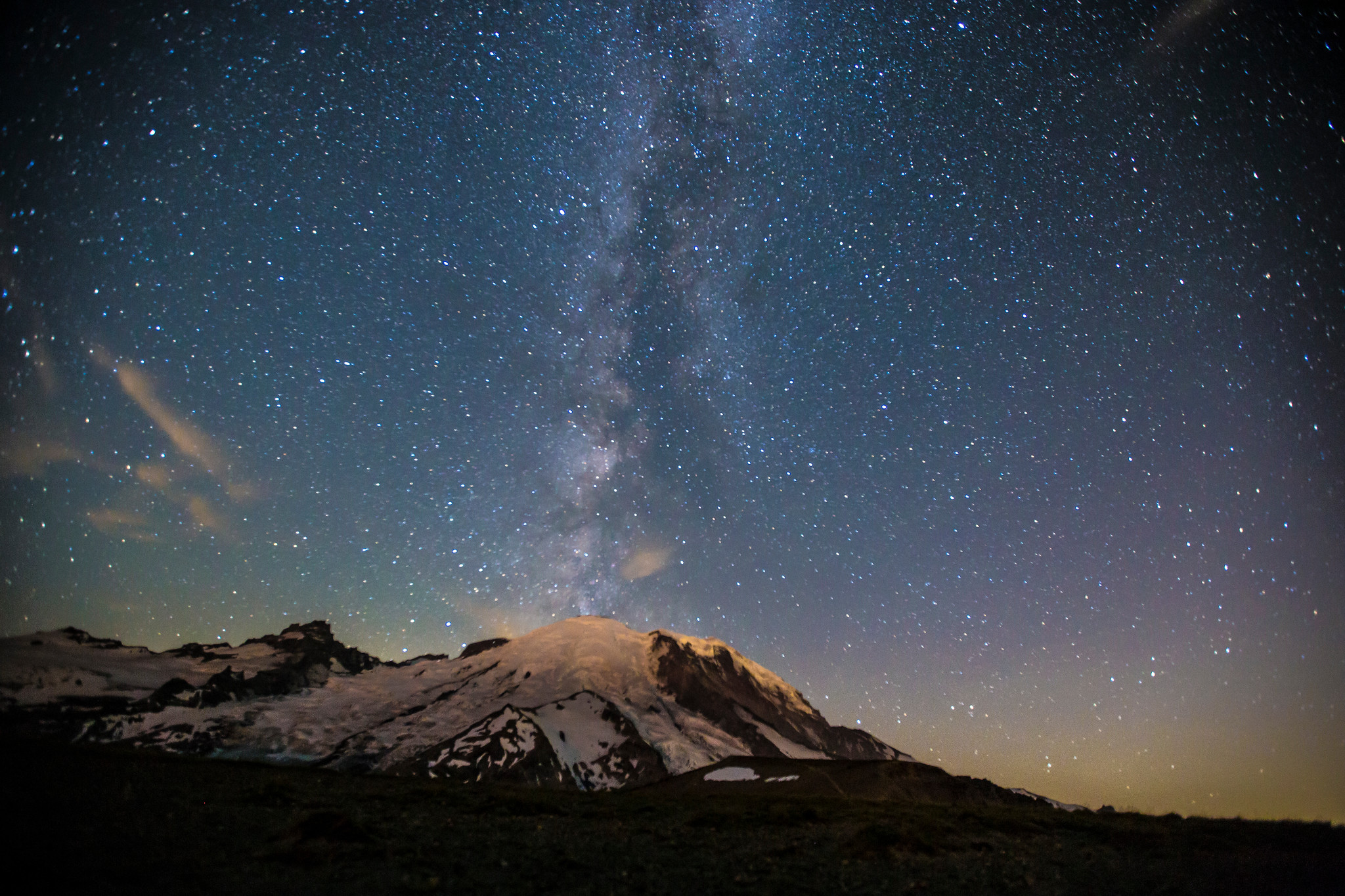 speakers
Dr. Barry Ganetzky
"Temperature-sensitive paralytic mutants and gene discovery for neuronal function, development, and maintenance in Drosophila"
Dr. Stan Gartler
Dr. Kent Golic
"Mitotic Chromosome Mechanics"
Dr. Ralph Greenspan
"The Larry Sandler Tradition from the Viewpoint of His Scientific Grandchild"
Dr. Scott Hawley
"Sandler's Molecules. The molecular biology of meiosis"
Dr. Steven Henikoff
"What specifies a centromere?"
Dr. Mitzi Kuroda
"Bivalent Polycomb Complexes as Master Switches of Developmental Gene Regulation"
Dr. Danny Miller
"Chromosome inversions alter double-strand break repair pathway choice"
Dr. Dilys Parry
"Larry, Fruit Flies and Me"
Dr. Jack Sandler
Dr. William Sullivan
"Why walk when you can take the meiotic drive?"
Dr. Barbara Wakimoto
"A Privileged Inheritance"
Dr. Virginia Zakian
"Larry Sandler and me and centromeres"