GS Summer Research for Undergraduates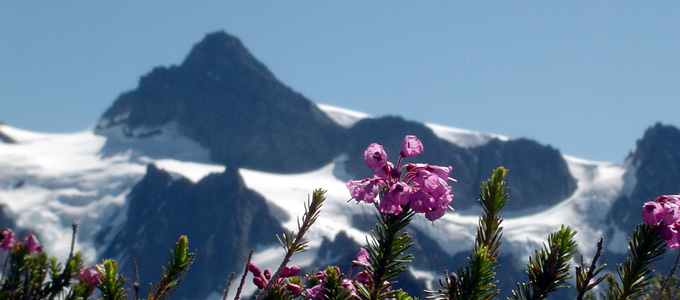 Overview
The Department of Genome Sciences, in partnership with the National Science Foundation, provides summer research opportunities for undergraduate students. We are looking for students who aspire to enroll in either PhD or MD / PhD programs after their undergraduate studies.
Our application deadline is February 1. The 2021 program will follow UW Summer Quarter dates: June 21 - August 20
Applicants must be members of an ethnic group that is underrepresented nationally in the biomedical sciences:
African-American
Hispanic
Native American
Pacific Islander
In addition, applicants must be:
- US citizens or permanent residents
Our funding comes from a National Science Foundation grant applicable only to US citizens or permanent residents.
- Currently enrolled in and returning to college following the summer research program to continue their undergraduate studies. Students who will have graduated before beginning this program are not eligible. We expect that competitive applicants will have had some college-level science coursework. Applicants who would like to work in a computational lab should have taken college-level calculus and have basic programming skills.
- willing to inform us of your career direction after completing your undergraduate degree, whether you opt for graduate school, medical school, or another career path.
Program Benefits:
- gain outstanding research experience
- $5175 stipend
- paid housing in UW student apartments
- all meals provided in UW restaurants
- paid travel for those outside the Seattle area
- we will pay application fees for summer program participants who later decide to apply to UW Genome Sciences for graduate study
Please be aware that this program does not provide health insurance coverage. Our assumption is that you will have coverage either from your parents or your university.
Program Activities:
In addition to your lab research, you will have a variety of supplemental academic activities. This year we will have writing and presentation workshops, faculty research talks, and poster sessions. You'll also have plenty of free time to explore Seattle.