Celebrating 20 Years of Genome Sciences
The Genome Sciences 20th Anniversary Symposium
November 10 & 11, 2022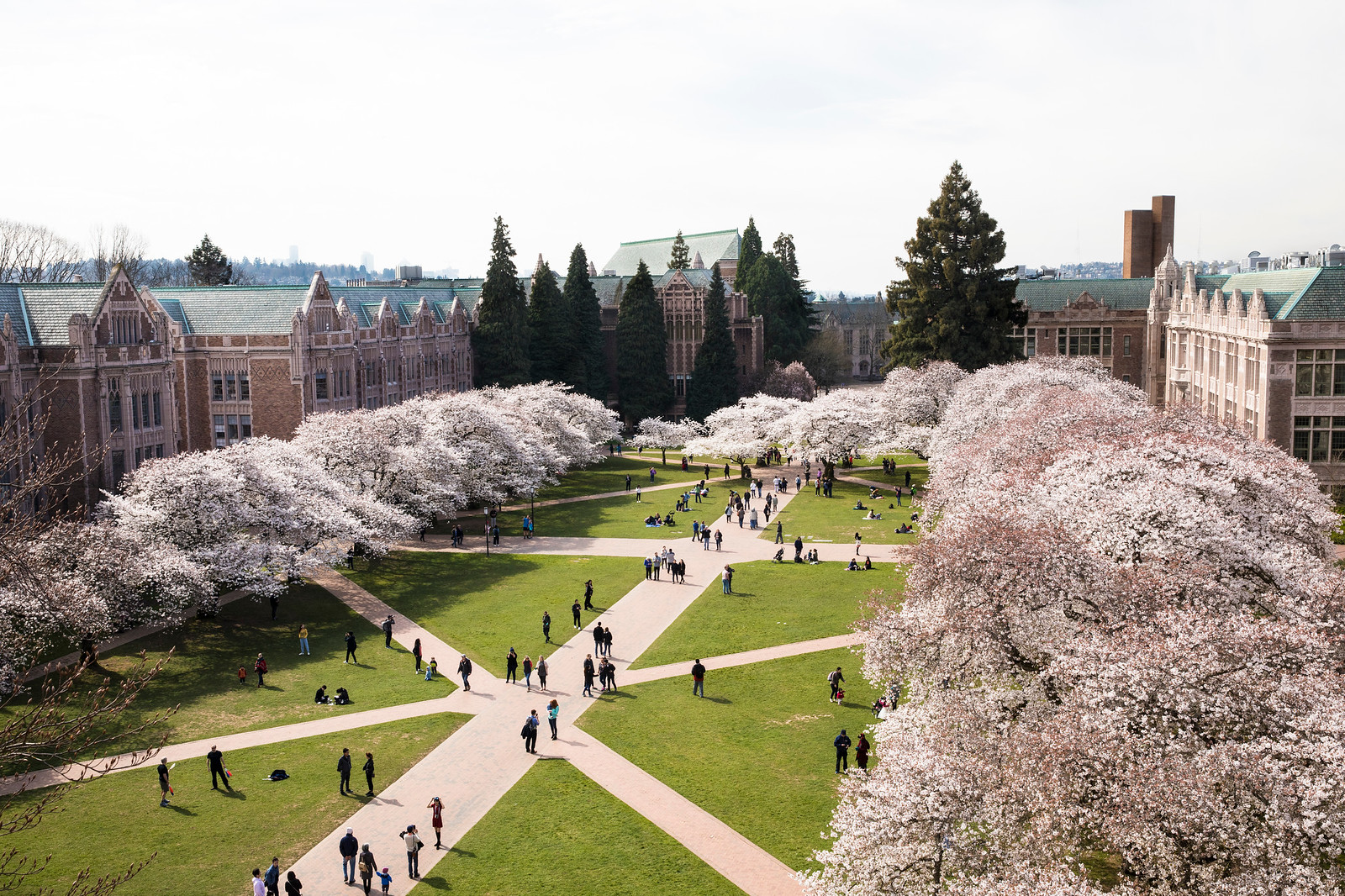 Speakers
George Church
Francis Collins
Nancy Cox
Erich Jarvis
Emma Lundberg
Ed Marcotte
Magdalena Zernicka-Goetz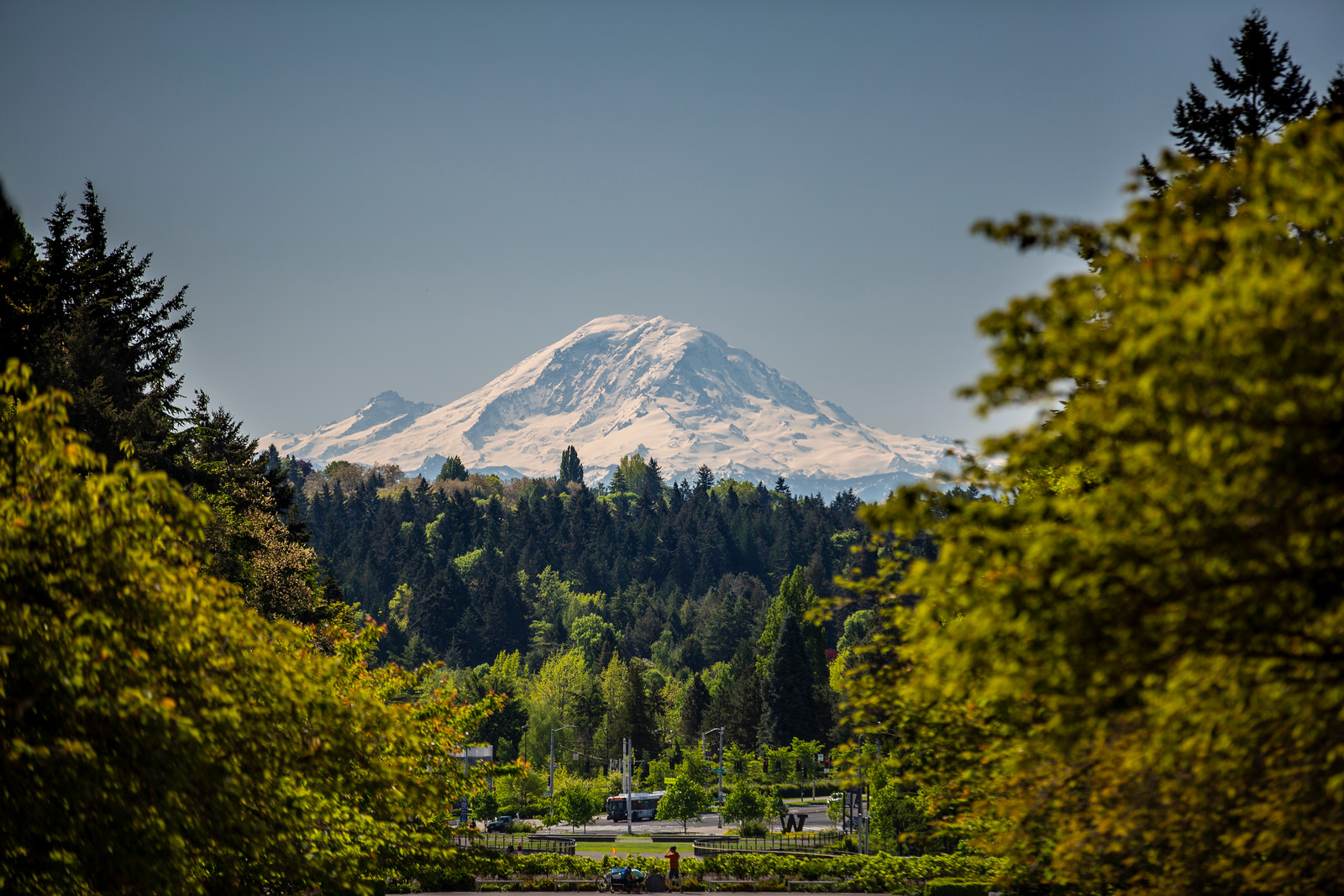 Schedule
November 10 & 11, 2022
detailed schedule tba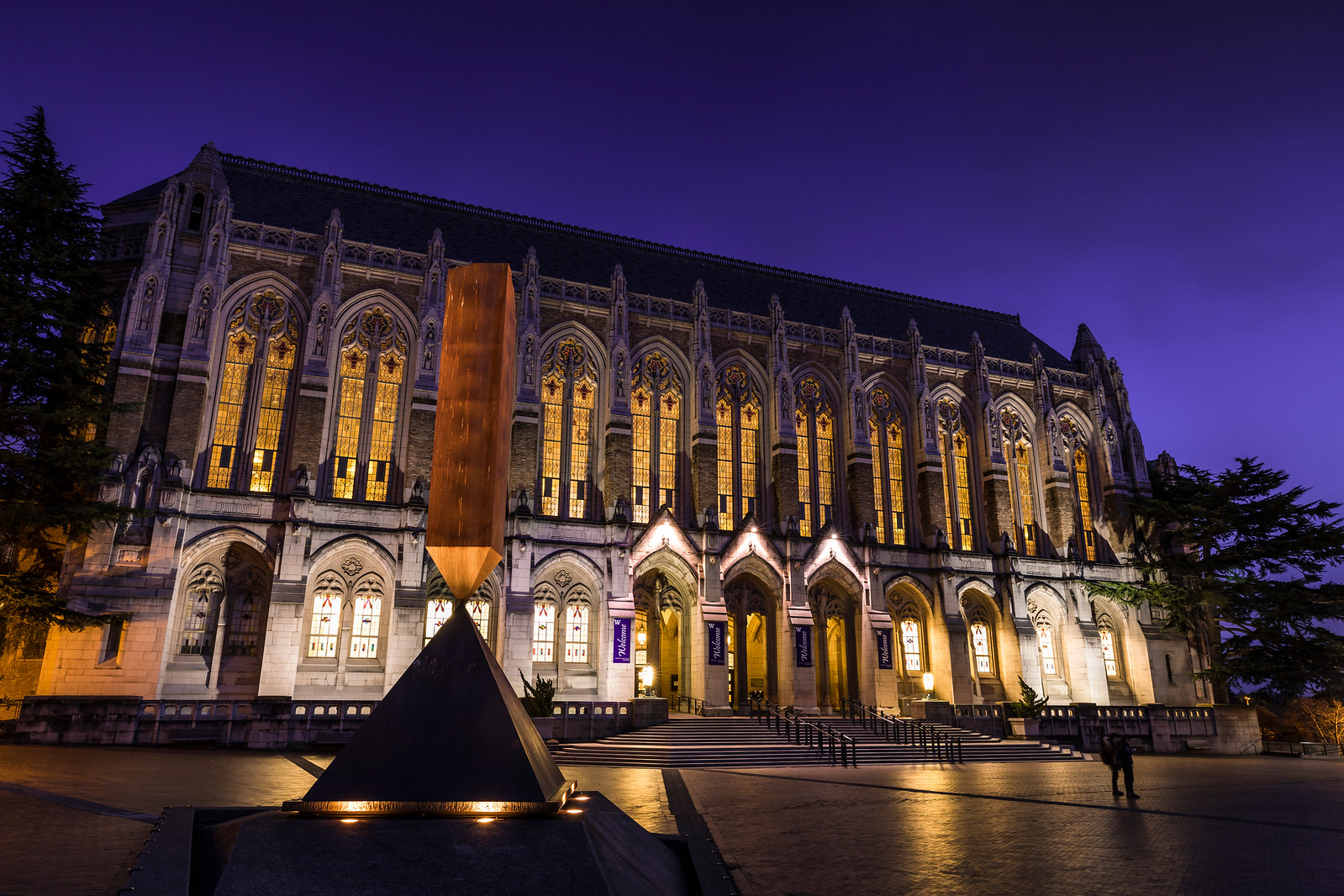 Registration
Covid restrictions may require limiting attendance, and if this is the case a ticketing system will be implemented. More information will be posted as it becomes available.
Location
Thursday, November 10: HUB North Ballroom
Friday, November 11: Foege Auditorium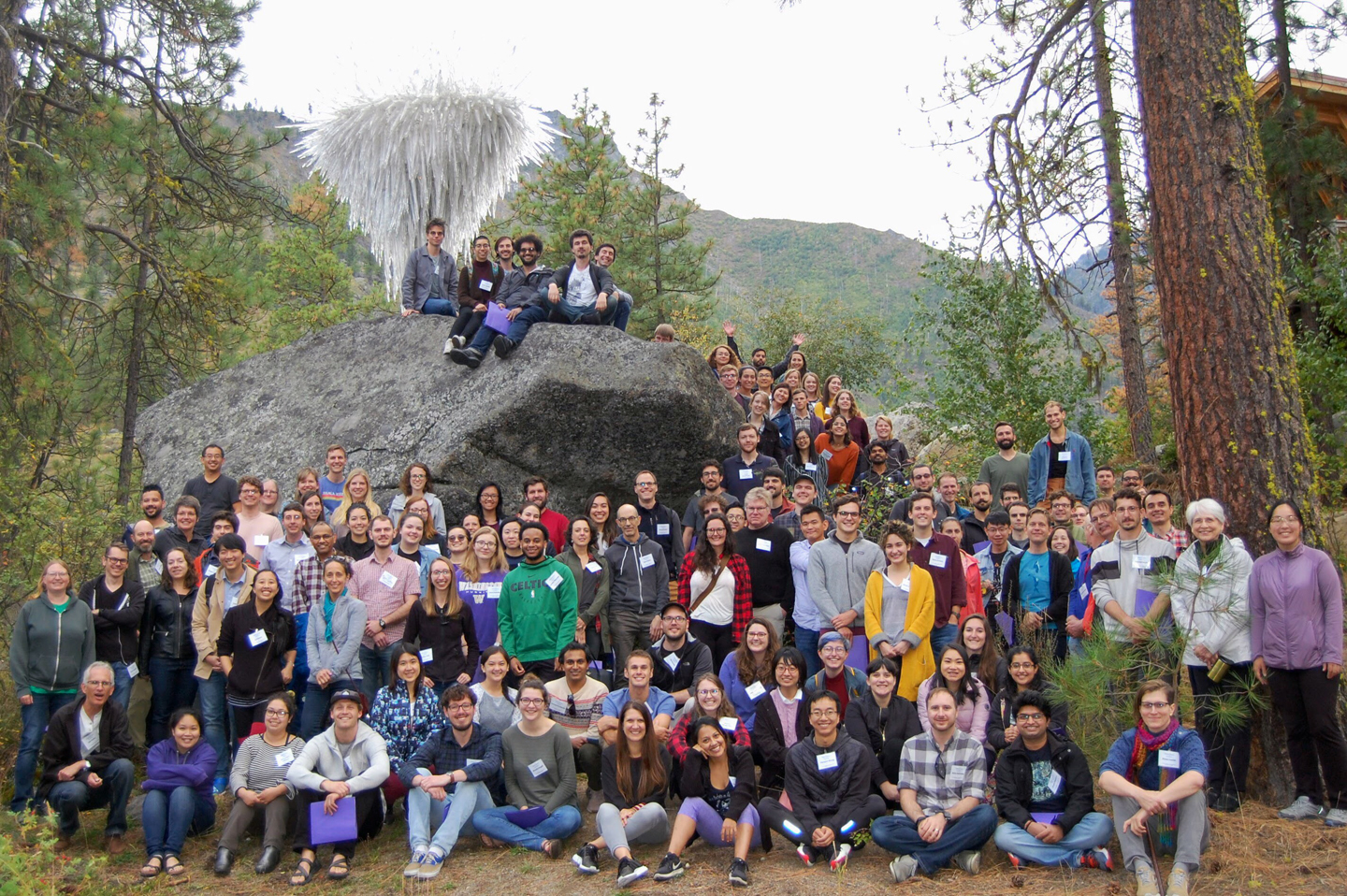 About UW Genome Sciences
The Department of Genome Sciences began in September 2001 by the fusion of the Departments of Genetics and Molecular Biotechnology.
For more information, please see our webpage.
Alumni
A listing of our graduate program alumni is available here.
Photos
If you have photos relevant to GS, our community and activities please send to Brian Giebel (bgiebel [ a t ] uw.edu). We will set up a page to display these soon.